The Opening
A full-day retreat to re-connect with our minds and hearts
with Dr. Michele Kambolis
We hope you will join us
This full-day silent meditation retreat is Saturday, November 4th, 2023
9:30 AM – 4:00 PM PST
Reserve your spot now for this very special offering.
The Opening
A full-day retreat to re-connect with our minds and hearts with Dr. Michele Kambolis
This full-day silent meditation retreat is Saturday, November 4th, 2023. 9:30 AM – 4:00 PM PST
About the Retreat
Imagine. You power off. Turn down the outer noise. And listen. In the silence you feel your body again, hear your inner voice, and make room for the emotions moving through. You discover yourself again.
The opening is a full day silent meditation retreat inspired by the guidance and teachings of Dr. Michele Kambolis. Held along the banks of the Strait of Georgia at the historic Cecil Green Park House, you'll create space for stillness, relax into the healing of nature, and reconnect with your deepest self. In this journey of silent self-discovery, the mind and body will gently settle into their own natural rhythms.
Throughout this retreat Dr. Kambolis will help you explore the layers of your inner self, guiding you through practices that will help you to go beyond the inner conditions that limit your life's potential:
Rest, restore, and honour yourself exactly where you are
Attune to the moment with greater wisdom and awareness
See life's challenges from a clear perspective
Develop more balance with your emotions
Become more aware of your body and its intelligence
Move from unskillful reactions to skillful responses
Honor your life with openness and compassion
Strengthen your commitment to your practice
Are you wondering if this retreat is right for you?
Do you feel like you're just not present?
Do you feel triggered by the same things over and over again?
Do you feel anxious, down, or unsteady?
Do you criticize and judge yourself or others?
Do you feel held back by experiences from the past?
Do you feel exhausted by chronic busyness?
Do you feel disconnected from the people you love?
Do you long for a greater sense of joy and meaning?
Do you want to strengthen or get to know a practice that reorganizes your mind-body system in ways that transform your life?
What if I'm New to Meditation?
If you have never meditated before and feeling a little nervous, know that this is perfectly normal. This is a deeply supportive retreat style, with clear step-by-step instructions on how to meditate and develop a regular mediation practice.
If you're a seasoned meditator, this retreat offers the opportunity to reconnect to the beautiful simplicity of silent meditation and deepen your practice.
This retreat is an inclusive space for all. If you require accommodations of any kind, please contact us at admin@harboursidefamilycounsling.com
Your Teacher
About Dr. Michele Kambolis
Dr. Michele Kambolis is an acclaimed author, meditation teacher, and holistic psychologist with 25 years of experience supporting clients and students towards an empowered and joyful life. She began meditating at the age of 16 and took refuge with Tai Situ Rinpoche, the 15th Tai Situpa. Michele's meditation trainings are built on the teachers she's had the honour to train with: Pema Chodron, Ram Dass, Tara Brach, Jack Kornfield, and Sharon Salzberg. Her approach is fresh, empowering, and genuine.
Schedule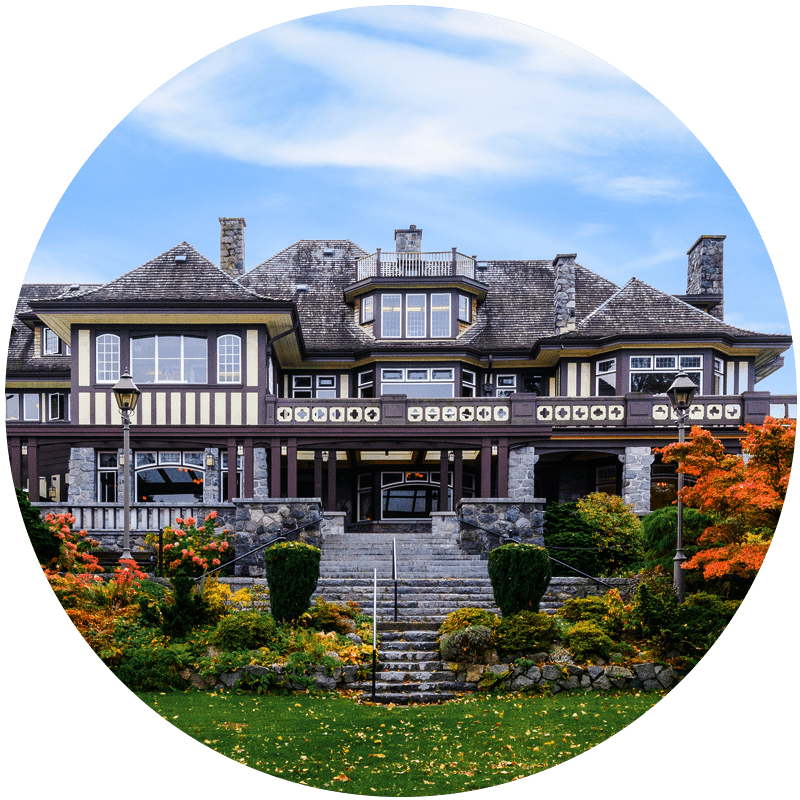 Price includes a delicious vegetarian lunch with gluten free options
9:30 – 9:45 Check in
9:45 – 10:15 Introduction and opening talk
10:15 – 10:30 Light breathwork and guided mindfulness practice (breath & body meditation)
10:30 – 11:00 Walking meditation instructions and practice
11:00 – 11:45 Lightly guided meditation with silence (mindfulness of emotion  & thought)
11:45 – 12:15 Self-compassion/metta bhavana meditation)
12:15 – 1:15 Lunch break (mindful eating instructions)
1:15 – 1:30  Light breathwork
1:30 – 2:15 The arriving sequence (aligning with wisdom)
2:15 – 2:45 Walking meditation
2:45 – 3:15 Lightly guided meditation with silence (unified oneness)
3:15 – 3:45 Closing talk (taking the learnings into life)
3:45 – 4:00 Closing ritual
(what you will take from the day, dedicating the merit/goodness of the practice for the benefit of all beings)
Sorry, this event is expired and no longer available.